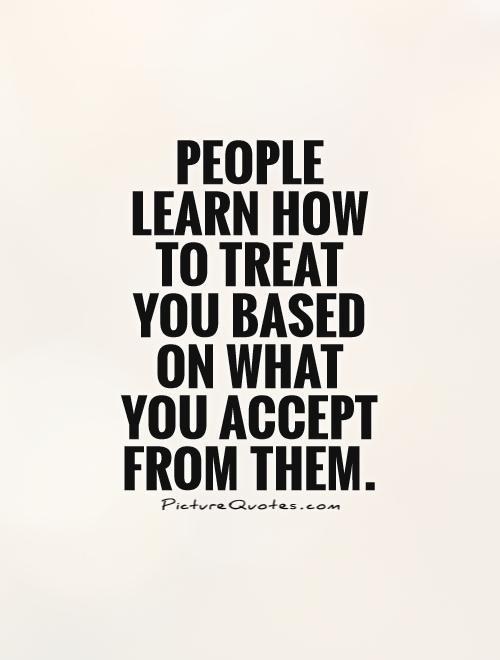 I speak and listen to a lot of women tell their stories of life lessons. I know for me, at one time or another I was naive when it came to other people. I grew up in a two parent home and we all trusted each other. We never stabbed each other in the back, or even fought for it was not allowed. But when I moved out on my own at 22, I had to face a lot of things I never saw growing up.  Things I wasn't taught. Things I didn't see among my friends. Which made me naive to a lot of things that were going on with others in the world. It cost me a lot. Had many cries and loss through the years,  but I'm convinced it has made me stronger for what's ahead.
With so much social media these days, I don't understand why WOMEN allow themselves to be mistreated, abused and be flat out gullible. Its so easy to find your own situation in a video, in a FB conversation, even on the job talking to others. Why is it that women wont do better? Why is it so hard to get out of a relationship that is toxic? Why women don't love themselves enough to want more? Do women put themselves in a situation that causes her to stay because she won't make it without his financial support? Do women like or enjoy drama? I say drama because in order to deal with physical or mental abuse there has to be something in them that has the tolerance for it.
My prayer is that if you are reading this and this is your situation that you get out and get help. Its all about PEACE. Get somewhere and learn yourself. Find out what you like to do and do it. Love yourself. Stop being WEAK! Find your strength. Let your Yes mean YES, and your No mean NO. Tell yourself you will no long deal with anything that is not of God. Speak with boldness. Walk with your head held high. Give eye contact. Speak clearly and know what you're talking about. Its Okay to laugh and smile, but take serious conversations SERIOUS.
I can go on and on, but I promise to write more on these types of subjects.
Be Blessed