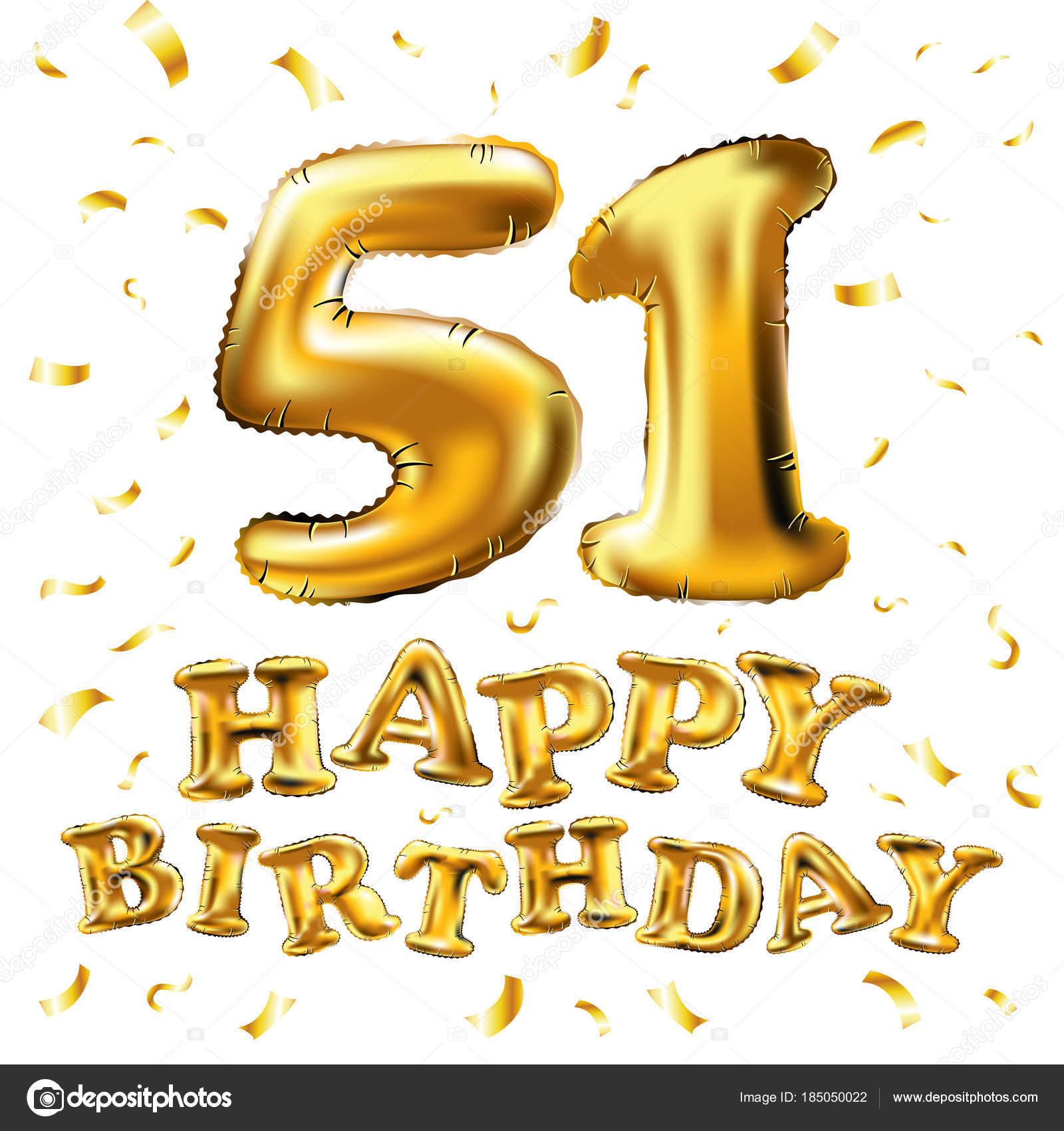 Hey Family!
My Birthday was Sep 3 and I turned 51! Wow Thank you Jesus. I remember when I was younger saying how old 50 was. Now that I'm that age, I am NOT old… I AM STILL YOUNG AND LEARNING! This is the age where you just start to LIVE! And I really mean that.
You come to a place and time in your life where you know what's important, who is for you. You watch what you say and do because at this age you don't want to pay for any silly immature consequences. You are slow to speak, and LOVE to keep quiet and just watch it go down ((( cause aint nothing you can do about it anyway))). This is the age where you want more of God, less of the world and more PEACE. You don't want to fall out with anyone,  I'm not mad at anyone, want to argue and debate, just  go to work, come home and enjoy the rest of my days in PEACE AND LOVE. This is where I am in my life.
Now look, I have one child. My daughter was born on my Birthday Sep 3. She turned 32. So, a week before our birthday she told me that she was taking me out to dinner along with her boyfriend. I was happy and couldn't wait for the day.
That day came and I was talking to my mother on the phone, I had planned to go see her (( she lives directly around the corner from me)) and then when it was time to go to dinner, I could leave from her place. She told me that she wanted to going with us, but felt that me and my daughter should go. Then she said, well, I'm going to get off this phone and lay down for a few. I told her okay, well I'll see her the next day for my birthday.
Not long after that, my daughter texted me and asked me did I mind of grandma and granddad go with us, and if I could pick them up. I was excited because I knew my mom wanted to go. My dad even said he would go. I called my mom and she said that my daughter asked them to go with us. I was happy. I love my family because we always get together. Then, I jumped on the phone and called my Sister Peedie and ask her what she and her husband doing? She said they had just finished eating pizza and that they were relaxing for the evening. I said okay, well talk to you later.
Time came to pick up my parents and we were on our way. My daughter called me as we were driving to say,  stay in the car until we pull up so that we could be seated together. Okay cool. She and her boyfriend arrived and we all got out the car. As my daughter opened the door for us (( somehow I was first, I'm usually last especially with my parents)) which leads to the first sitting area, I walked in and my whole family was sitting there smiling and looking at me. Took me a second to realize what and who I was seeing.
There WAS MY SISTER PEEDIE, HER HUSBAND, MY NIECES THEIR BOYFRIENDS, MY NEPHEWS, MY BROTHER HIS GIRLFRIEND I WAS SO SHOCKED AND OUT DONE Plus my parents, my daughter and her boyfriend, 16 of us. They planned this for a month!!! I remember just staring at my sister Peedie cause she just told me on the phone that she had dinner and was relaxing for the day.  Took me a second to realize that she was actually there. I had tears in my eyes to see MY FAMILY!! My daughter got me good. They all got hugs and kisses and my sneaky daughter I'm going to get her! And lots of MONEY AND GIFTS!!! That was truly amazing what my daughter did for me, and its her Birthday too! WE sat down together had dinner, drinks, and lots of laughs. Thank you Jesus for my family. I truly appreciate it and enjoyed myself.
Well, I'm down to my last 2 days of my 10 day vacation! I had a good time. I went to dinner, to the movies, hung out at the park talking to my sister and relaxing on the Detroit River several days, went to my first NFL game to see The Detroit Lions play LIVE and had FRONT ROW SEATS, washed clothes, cleaned up, relaxed, shopping tomorrow and to the DETROIT RIVER, then back to work on Friday!
Thank you Lord for another YEAR